Projects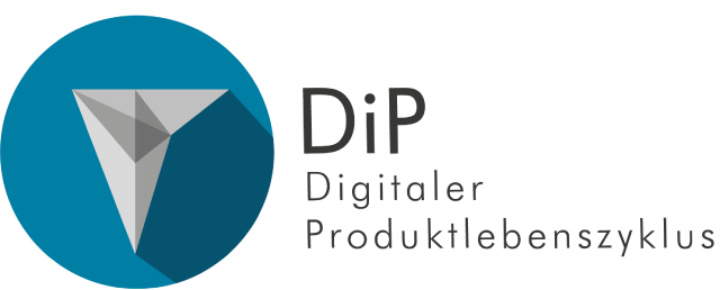 The Center for Applied Research "Digital Product Lifecycle" (DiP) transfers the extremely powerful approaches of hardware and software development (e.g. the Unified Modellig Language UML) and adapts them to wide areas of mechanical engineering and automotive engineering. The aim is to integrate the entire product life cycle with all relevant product, process and resource-related data into a digital overall model and to provide the necessary processes, methods, tools and libraries.
Digital modelling of the product life cycle of a car bonnet
02:03

The overall IDEaliSM aim can be divided into three main-objectives:
An advanced integration framework for distributed multidisciplinary design and optimization enabling Competence Centres to offer and share engineering services and to collaborate in Distributed Development Teams.

An Engineering Language Workbench: a set of domain specific and high-level modelling languages, ontologies and data standards to enable flexible configuration of engineering workflows and services and enable straightforward integration into distributed the advanced integration framework.

A methodology for service-oriented development processes to redefine the product development process and information architecture to enable collaboration between service-oriented Competence Centers in Distributed Development Teams.
The resulting development framework will support European industries to enhance their level of integration and flexibility in product development to reduce the effort, cost and time-to-market in designing innovative aircraft and automotive structures and systems. As such, IDEaliSM fits well within the 'Engineering Technology' field identified in the ITEA2 research roadmap and the challenges within the Systems Engineering and Software Engineering domains.
All publications by year of publication
Stephan Rudolph
PD Dr.-Ing.
Head of research group "Design Theory and Similarity Mechanics"